County Manager, Attorney & Clerk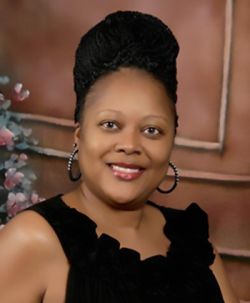 County Manager
Regina N. Chambers
The Chambers County Commission employs a County Manager, who serves as its chief administrative officer. It is the responsibility of the County Manager to carry out the policies and directives of the Commission, and for the development and management of the County's annual operating budget. The Manager serves as the budgetary agent for all county offices. The County Manager is also responsible for the supervision and management of various department heads, and for ensuring that all agreements, leases and other contractual obligations of the Commission are properly performed. The County Manager works with Chambers County Commissioners and other elected county officials to facilitate the delivery of quality and effective services to the citizens of Chambers County.
Staff
Human Resources Clerk: Lindsey Clifton
Accounts Payable Clerk: VACANT
Address
2 South LaFayette Street
LaFayette, AL 36862
Phone: (334) 864-4341
Fax: (334) 864-4306
Email: This email address is being protected from spambots. You need JavaScript enabled to view it.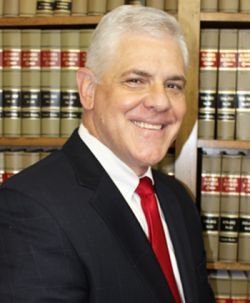 County Attorney
Skip McCoy
The County Attorney is employed by the County Commission to conduct various proceedings and business in which the county is interested and to advise the commissioners about legal questions concerning their powers and duties.
Clerk of the County Commissioners
Assists Commissioners with the transaction of county business, signs all county warrants and payments. Attests to the official actions of the County Commissioners. Prepares the minutes of the Commission meetings.