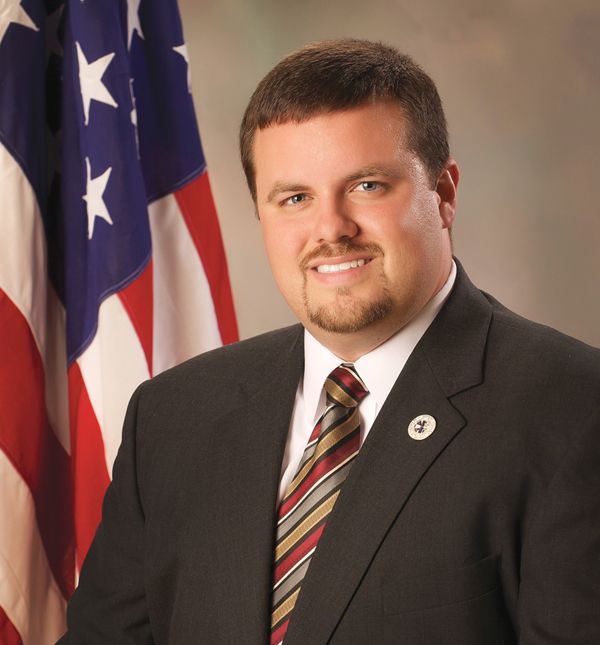 Paul Story
Judge of Probate
2 South LaFayette Street
LaFayette, AL 36862

610 S Gilmer Ave
Lanett, AL 36863

This email address is being protected from spambots. You need JavaScript enabled to view it.

Monday-Friday
8:00am – 4:30pm CST

Monday-Friday
8:00am – 5:00pm EST.
The Probate Court of Chambers County Hears and Resolves Legal Matters such as:
---
Adoptions
Wills and Estates
Guardianships and Conservatorships
Mental Health Involuntary Commitment Cases
Eminent Domain/ Land Condemnation Cases
Change of Name
Marriage Licensing
Legitimation of Children
Tags and Titles
Election Management
---
Mission
The Mission of the Chambers County Probate Judge's Office is to provide fair and impartial judgments in a timely manner within the court's jurisdiction. Our office will protect individual rights and liberties and promote public trust while abiding by the applicable laws.
We look forward to serving you!